School Meals
Our Early Years lunch break is from 11.30 to 12.30, Key Stage One lunch break is from 11.30 to 12.30, Lower Key Stage Two children have a lunch break from 12.00-1.00 and our Upper Key Stage Two lunch break is from 12.30 noon to 1.30 p.m. Children may have a school meal or bring a packed lunch. We encourage our children to make healthy food choices and ask that packed lunches do not contain sweets or chocolate bars.
If children are having a packed lunch please send it to school with them in the morning.
A point of safety: No glass bottles please.
Please contact our office to let us know of any alterations to a child's normal pattern of meals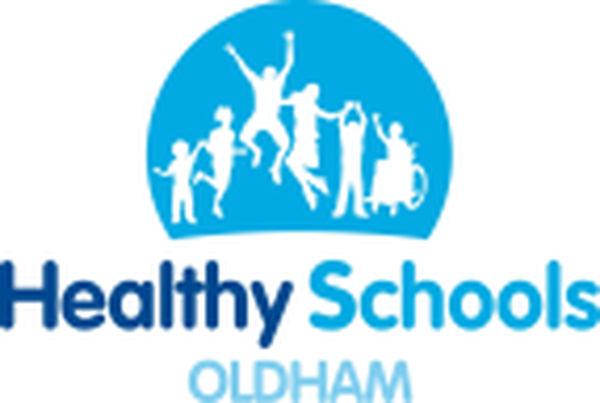 What you need to know about free school meals?
Am I entitled and how do I apply?
Click on the link above to find out more.