Online Safety & Your Child
Covid – 19
Over the past few months your child may have spent more time online or using a device at home. It is important that we, as parents and carers' make sure that we are aware of what our children can view and have access to online. Make sure that your children can always speak to you about any worries that they have and often talk to them about what they are viewing. Here are some other tips to further support you at home.
Here are some videos that you can share with your child.
As children have increasing access to the internet it is important that we educate them about keeping themselves safe in an electronic world. Online Safety is a part of the computing and PSHCE curriculum at Freehold.
Our aim is for all our children to be alerted of the risks associated with using the internet and be aware of how to keep themselves safe in a digital environment.
As part of the new Computing Curriculum we develop children's understanding of staying safe online through: dedicated Online Safety days and advise for parents on how to keep children safe within the home environment below. We also look at Cyberbullying in Anti-Bullying week.
We now have online safety reminders which are displayed around school and designed to help remind children how to keep themselves safe in a digital environment.
More information can be found on the Think You Know website. Please use the link below.
Do you know how 'at-risk' your child is when they use the internet?
The websites below offer parents fascinating and incredibly useful information about how their child can stay safe in an electronic world that is leaving many of us behind!
Click on the icons to go to the sites.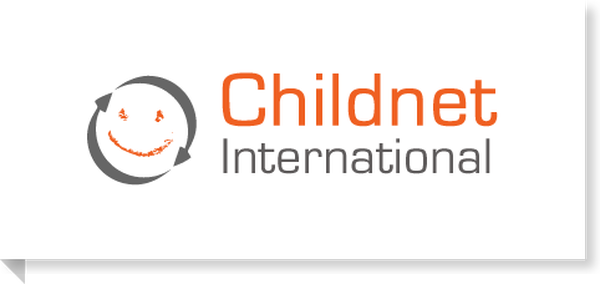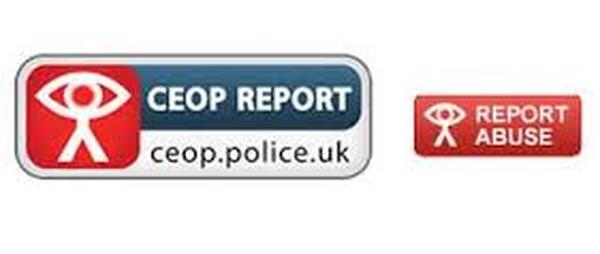 CEOP (The Child Exploitation and Online Protection Centre) delivers a multi-agency service dedicated to tackling the abuse and exploitation of children in the real and 'e' world. Often it is referred to as an online 999. By clicking on the button, young people and parents can get advice on a range of issues such as viruses, hacking and dealing with bullying online.
Vodafone have produced a Digital Parenting Magazine which informs parents about the various technologies children are accessing today. There is information on Facebook settings, Xbox360 settings, Blackberry controls, jargon busting and many more 'How to Guides'. Well worth a read!